About Jaimini Desai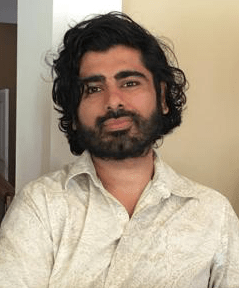 Jaimini Desai has been a financial writer and reporter for nearly a decade. He's passionate about identifying opportunities for readers that intersect on a fundamental, technical, and macro basis. His previous experience includes writing for Investopedia, Seeking Alpha, and MT Newswires.

His first exposure to the stock market was during the dotcom bubble as a high-schooler. He was active in the markets during college and was trading full-time during the 2008 crash and reflation rally in 2009. This formative experience instilled in him the importance of risk-management, understanding market conditions, and betting big on the best ideas.

In his career, he has worked with investment managers, financial advisors, fintech companies, and news publishers on content and copywriting projects. His unique background allows him to connect the dots between businesses, industries, economies, and markets.

He lives in Philadelphia, PA and loves his family and dogs (in no particular order). He enjoys playing tennis, yoga, and eating ice-cream.
---
Recent Articles By Jaimini Desai