Despite the ongoing geopolitical uncertainty and the financial market turmoil, Danaos Corporation (DAC), a Greece-based seaborne transportation services provider, held steady in its most recent quarter. This strong performance can be attributed to DAC's successful chartering and asset management strategy and stable demand that helped to buffer the headwinds. Also, DAC pays a reliable dividend, making it an appealing choice for income investors.
This article will explore some factors that could shape DAC's near-term performance.
Tracking DAC's Net Income, Revenue, DPS, and Margin Performance over the Last Two Years
The overall trend in DAC's net income from June 2020 to December 2022 shows growth, starting at $135.3 million and ending at $559.2 million. The greatest surge in net income occurred between March 2021 and June 2021, with a growth rate of 450%. DAC's net income came in at $145.3 million, or $7.14 per share, for the quarter ended March 31, 2023.

DAC's revenue increased steadily over the past two years. Revenue grew from $445.05 million on June 30, 2020, to $993.34 million on December 31, 2022, representing a growth rate of 123%. In the past year, revenue showed even more significant improvement, increasing by 20.3% from December 31, 2020, to September 30, 2021, and 34.5% from September 30, 2021, to December 31, 2022. Operating revenues came in at $243.6 million for the three months ended March 31, 2023.

DAC's gross margin has gradually increased over the past two years, with a growth rate of 8.5%. The most significant increase was between March 2021 and September 2021, when the gross margin rose from 73.2% to 75.1%. Its gross margin was 80.5% as of December 2022. Overall, DAC has experienced an upward trend in gross margin.

The company's Dividend Per Share (DPS) has gradually increased over the last two years, from $0.0 on June 30, 2020, to $3.0 on December 31, 2022, with a growth rate of 300%. In the period between June 2020 and March 2022, the DPS showed steady growth. From March 2022 onwards, the growth rate has slightly accelerated, increasing from $2.25 to $3.00 over three quarters.

Analyzing the Uptrend of Danaos Corporation (DAC) Stock Prices
The trend for DAC seems to be an overall upward trend over the period of November 18, 2022 – May 15, 2023. The share prices started at $55.48 and continued to increase, closing the last session at $59.00. The growth rate appears to be increasing slightly as the timeframe progresses, with the highest 0.77 cent increase on April 28, 2023, and then again on May 5, with an increase of 1.91 cents. Here is a chart of DAC's price over the past 180 days.

DAC's POWR Ratings: Quality, Value, and Momentum
DAC has an overall B rating, translating to a Buy in our POWR Ratings system. DAC has been consistently ranked in the top 25% of the stocks in the Shipping category. It is currently ranked #13 out of the 40 stocks in the industry.
The POWR Ratings for DAC from November 2022 to May 2023 highlight three noteworthy dimensions: Quality, Value, and Momentum. Quality has been consistently high over this period, with ratings above 80, peaking at 95 in January 2023. Value is also highly-rated, increasing from 84 in November to 92 in March before settling back to 90 in May. Lastly, Momentum started off strong, rating more than 80 in November, before slowly decreasing to a rating of 76 in May.

How does Danaos Corporation (DAC) Stack Up Against its Peers?
Other stocks in the Shipping sector that may be worth considering are Overseas Shipholding Group Inc. (OSG), StealthGas Inc. (GASS), and Teekay Tankers Ltd. (TNK) — they have better POWR Ratings.
Discover 10 widely held stocks that our proprietary model shows have tremendous downside potential. Please make sure none of these "death trap" stocks are lurking in your portfolio:
---
DAC shares were trading at $61.64 per share on Tuesday afternoon, up $2.64 (+4.47%). Year-to-date, DAC has gained 18.55%, versus a 7.95% rise in the benchmark S&P 500 index during the same period.
About the Author: Subhasree Kar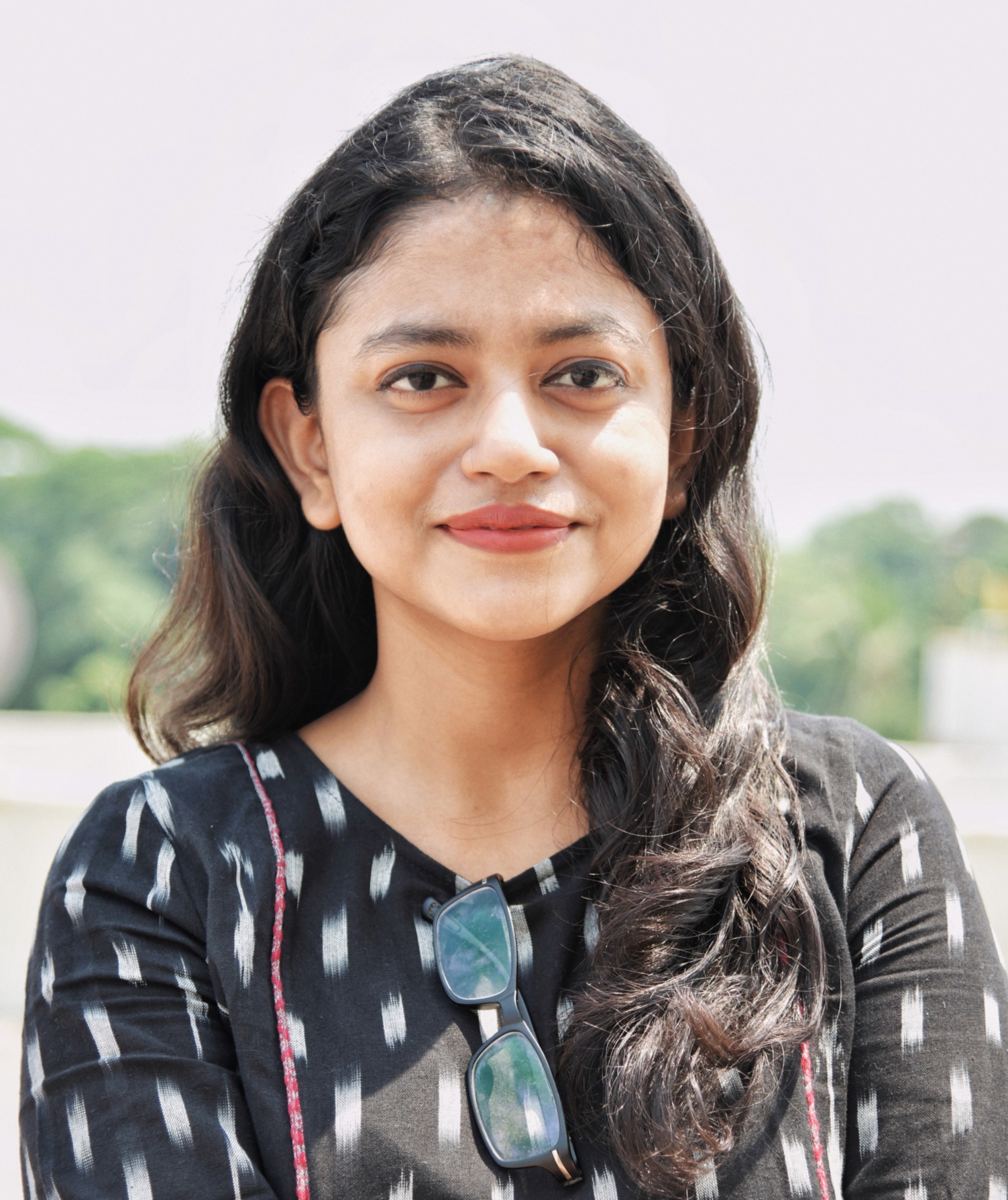 Subhasree's keen interest in financial instruments led her to pursue a career as an investment analyst. After earning a Master's degree in Economics, she gained knowledge of equity research and portfolio management at Finlatics. More...
More Resources for the Stocks in this Article