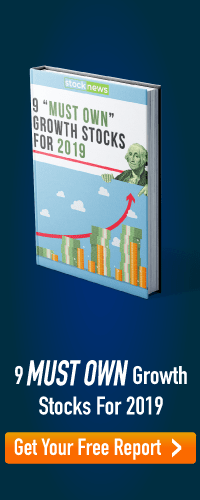 Since its Dec. 24 low, the market has enjoyed a near-straight line 20% rally. But, it seems to be coming from the bear's hides rather than bull buying.  Some data suggests that the recent run-up is just one big short squeeze.
During the end of year decline, the market had gone from 'buy the dip' to 'sell the rip.'  Since the low, there have barely been any dips to buy, indicating that not only were shorts being forced to cover, but many money managers and hedge funds found themselves woefully underexposed — scrambling to get back, regardless of price.
Of the 34 trading days since the low, there have only been 7 down days; this has been one of the sharpest and steepest 'V" recoveries from a bear market on record.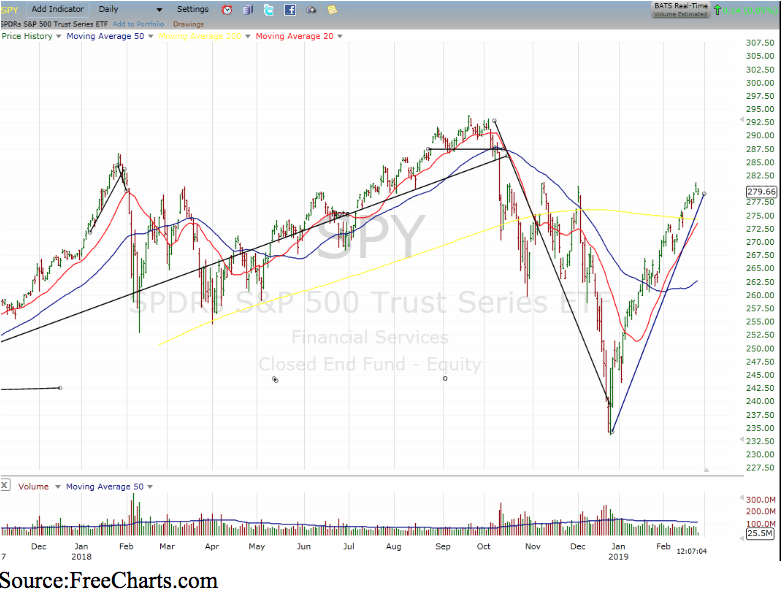 According to a Goldman Sachs report, hedge funds came into 2019 with the lowest net-long exposure in over two years, barely budging higher over the past few weeks.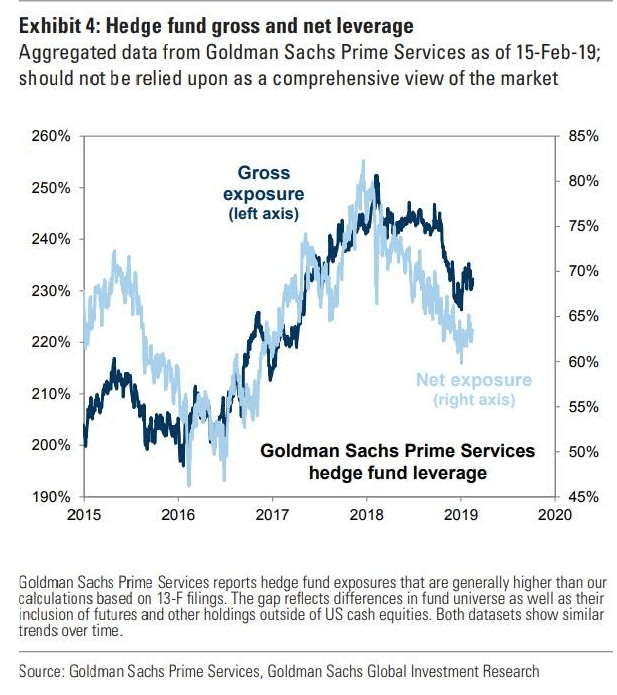 Oddly, according to Bank America, US equity funds saw another $4.6 billion outflow,  making it the 12th consecutive week of outflows. In other words, for the entire nine-week rally duration , investors have been continuously selling stocks even as they aggressively bid up every fixed income.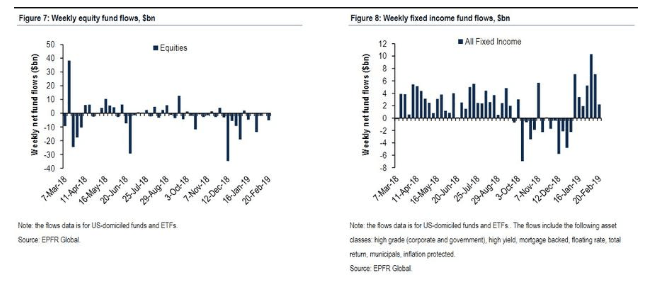 So, where is all this buying coming from that's driving stock prices inexorably higher?
It seems as though it's from bears being forced to cover, which is creating an epic short squeeze.  Remember, when someone sells a stock short, that makes them an embedded buyer. As prices rise, so do the losses and margin requirement, soon buying begets buying.
Right now, there is the lowest level of short interest since 2007.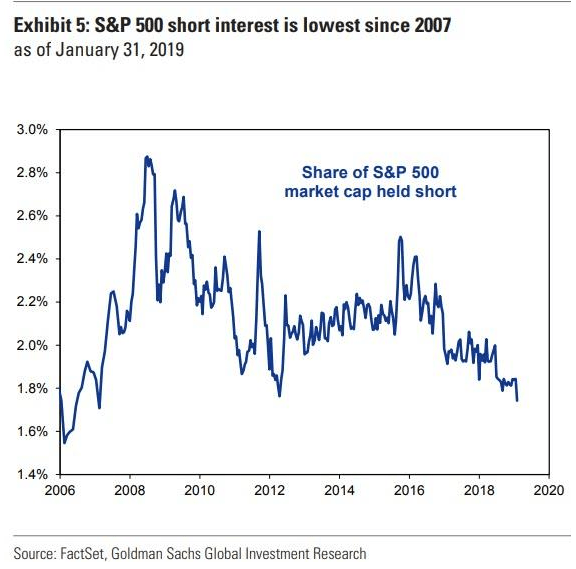 In fact, some of the latest and biggest gainers have been stocks with a high level of short interest.  I consider last week had something of a 'Black Friday' — for the bears—  as a number of high-profile names such as Wayfair (NYSE: W), ROKU (NASDAQ: ROKU), Tradedesk Inc. (NASDAQ: TTD), and IQIYI (NASDAQ: IQ) all jumped by of 20% more.
All of these posted decent earnings, and had short interest of 20% or more of the float. This is what it looks like when good news squeezes the bears.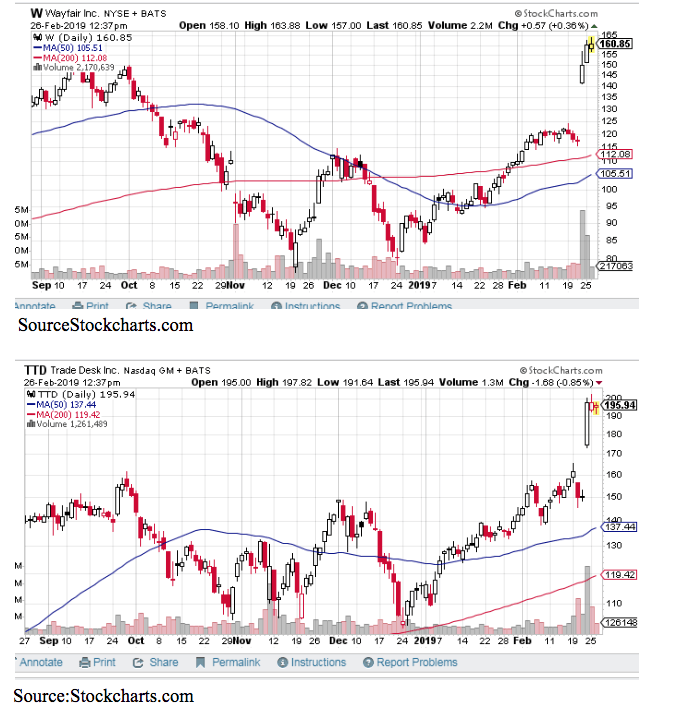 The question now is: Will 'real' buying come back into the picture to sustain the rally? Or, will we drop back down once all the bear juice has been squeezed from the market?
---
About the Author: Steve Smith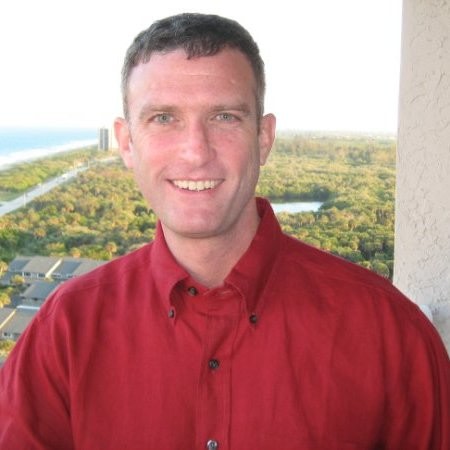 Steve has more than 30 years of investment experience with an expertise in options trading. He's written for TheStreet.com, Minyanville and currently for Option Sensei. Learn more about Steve's background, along with links to his most recent articles. More...
9 "Must Own" Growth Stocks For 2019
Get Free Updates
Join thousands of investors who get the latest news, insights and top rated picks from StockNews.com!
Top Stories on StockNews.com
---