Zuora (ZUO)  "provides cloud-based software on a subscription basis that enables companies in various industries to launch, manage, and transform into a subscription business."
Basically, Zuora helps legacy businesses move from a single sale to what in the software world is known as 'software as a service" or a SAAS model.  It worked for huge companies like Microsoft (MSFT)  and Adobe (ADBE) and I imagine it is working for many smaller companies that need 3rd party back end support.  This is a hot trend and the company is acquiring new business at a rapid pace with year-over-year revenues growing 47%+ over the past six quarters.
Then disaster struck, which I wrote about here when during the last earnings call in May, the company posted lower-than-expected numbers with a significant slowdown in sales and lowered guidance.
Management said the company needs to improve on sales execution. But despite expanding its strategic sales team in the last year, it forecasts weaker 2nd-quarter performance.
New sales staff are half as productive as experienced staff. With revenue growth failing to offset the growth related to higher staff costs, investors need to wait patiently before the business re-accelerates.
That uncertainty sent the stock plunging by some 30% on that single day is slowly starting to come back.
But the stock has stabilized since then and had a strong quarterly report in late August in which the company both beat current numbers and raised guidance allowed the stock to bounce right off the June low at the $13.50 level.
The stock has since been tending higher, not only holding and consolidating above various support levels but also forming a bullish head and shoulders pattern.

It's fairly clear that Zuora experienced growing pains when it went public in 2018.  But this is no different than several other now blue-chip software companies such as Salesforce (CRM) and Oracle (ORCL) which have now become a well-oiled machine and still commands a premium valuation.
Where many large companies have slowed down or altogether paused IT investments, it's easy to understand why Zuora's sales growth has tapered off, especially amid turbulent macroeconomic conditions, but the long-term thesis for Zuora and its product still remains intact.
The options are fairly liquid (it helps there are only monthly so volume isn't splintered among too many strikes and expirations, but that's another discussion) and implied volatility is in the lower 5th percentile in ZUO 13 month history.
Given my bullish stance, and the downside seeming limited, I'm using a fairly aggressive strategy known as a risk/reversal which involves the sale of puts to help finance the purchase of calls.
Because this gives a very high delta, and will closely track the price of the underlying shares, it's sometimes referred to a synthetic long. 
I touched on a modified version of the approach last week regarding Wal-Mart (WMT)   as a way to own stock at 'zero cost'.
Here's the position I'm establishing in ZUO:
Buy the October 15 call and sell the October 15 put for a net debit of just $0.05.
As you can see from the p/l graph below this low/no-cost position gives a position that will essentially track the stock price.

This gives us over a month for the stock to continue to gather steam in its upward trend with unlimited profit potential.
---
MSFT shares were trading at $136.92 per share on Tuesday afternoon, up $0.59 (+0.43%). Year-to-date, MSFT has gained 36.33%, versus a 21.24% rise in the benchmark S&P 500 index during the same period.
About the Author: Option Sensei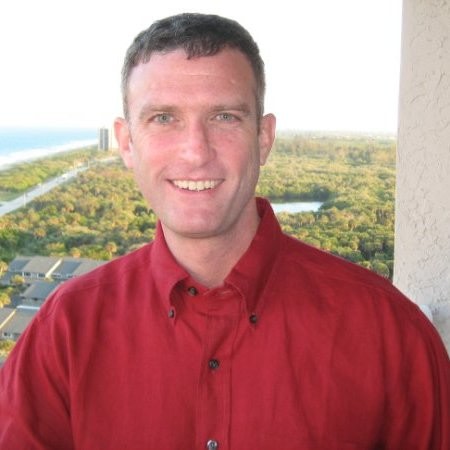 Steve has more than 30 years of investment experience with an expertise in options trading. He's written for TheStreet.com, Minyanville and currently for Option Sensei. Learn more about Steve's background, along with links to his most recent articles. More...
More Resources for the Stocks in this Article