About Aanchal Sugandh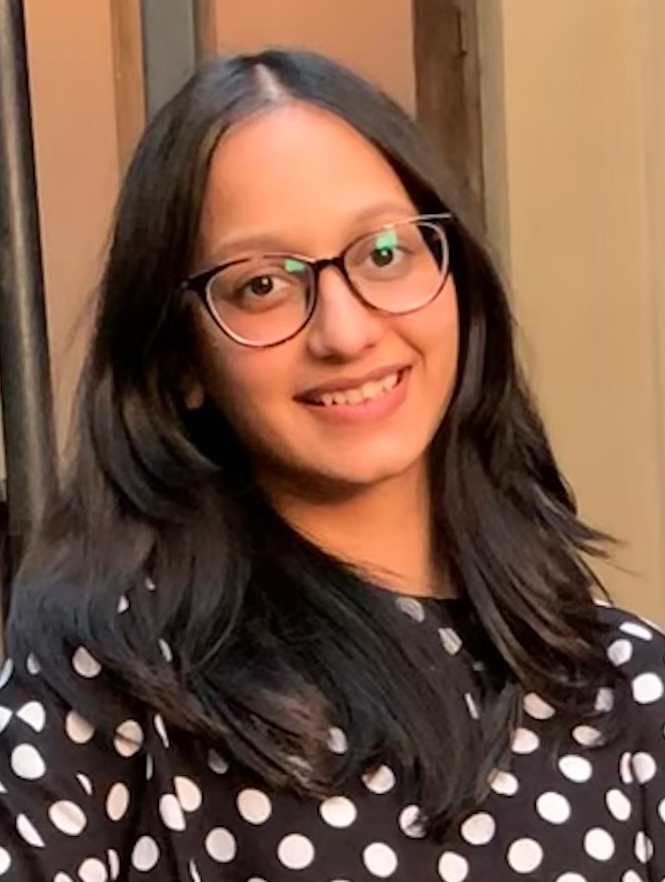 Aanchal's passion for financial markets drives her work as an investment analyst and journalist. She earned her bachelor's degree in finance and is pursuing the CFA program.
She is proficient at assessing the long-term prospects of stocks with her fundamental analysis skills. Her goal is to help investors build portfolios with sustainable returns.
---
Recent Articles By Aanchal Sugandh