About Sidharath Gupta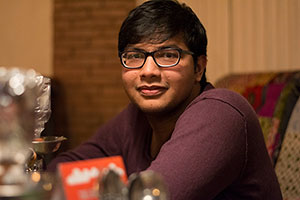 Sidharath's passion for financial markets and love for words guided his way to become a financial writer. He began his career as an Equity Analyst researching stocks and preparing in-depth research reports. Sidharath is currently pursuing the CFA program to deepen his knowledge of financial analysis and investment strategies.

Sidharath's daily coverage of the financial markets keeps him on top of key trends, with the goal of helping investors make well-informed decisions.
---
Recent Articles By Sidharath Gupta