About Anushka Mukherjee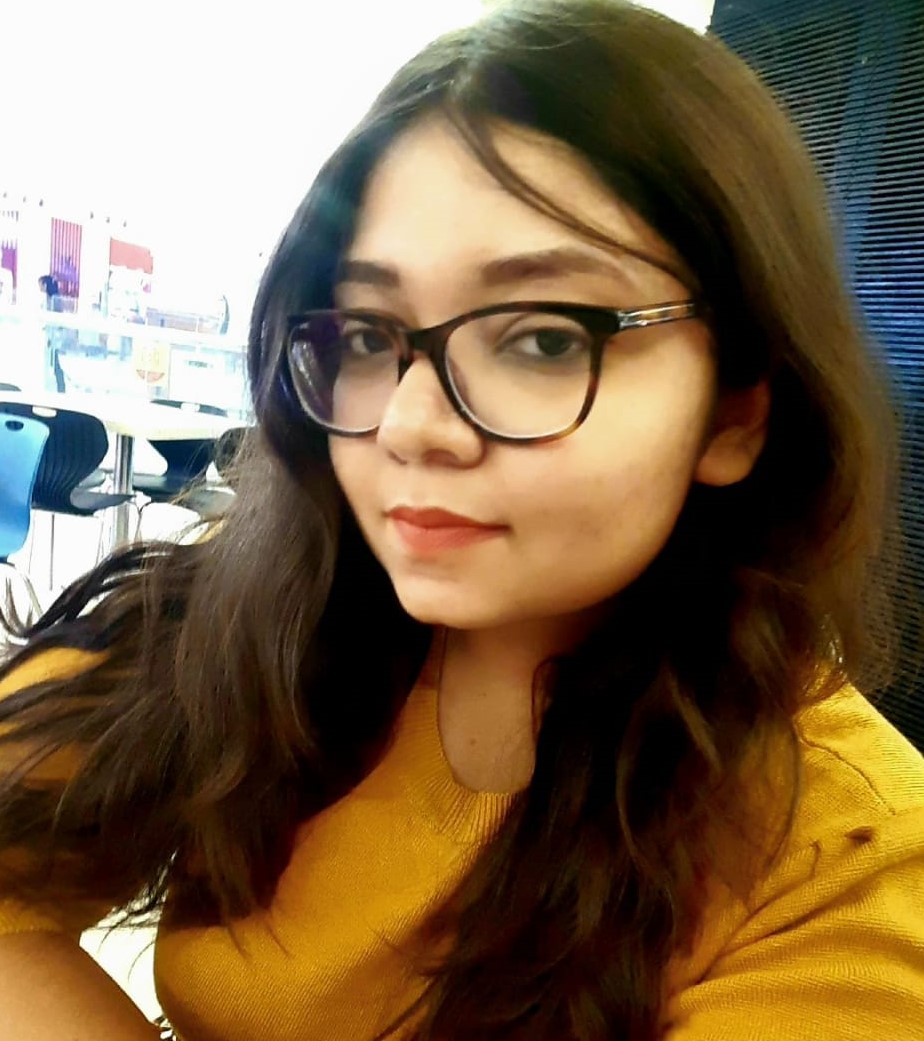 Anushka's fascination with the stock market and its intricacies began during her time as an equity research intern after graduating with a bachelor's degree in commerce.
To kickstart her professional journey, she embarked on the role of an Investment Analyst while concurrently pursuing the CFA program.
Anushka's ultimate aim is to equip investors with essential knowledge that empowers them to make well-informed investment choices and attain sustained financial prosperity in the long run.
---
Recent Articles By Anushka Mukherjee