About Sristi Suman Jayaswal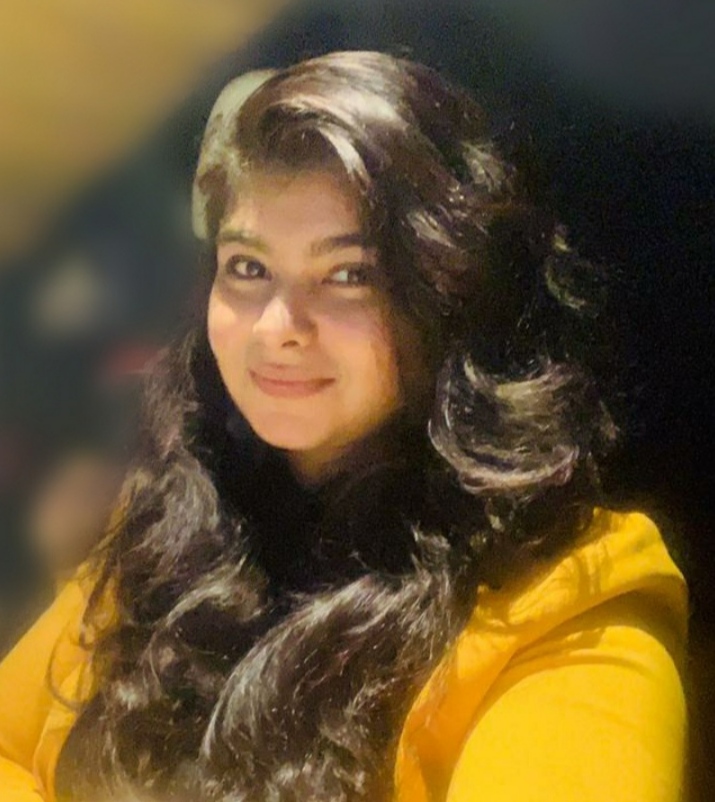 The stock market dynamics sparked Sristi's interest during her school days, which led her to become a financial journalist. Investing in undervalued stocks with solid long-term growth prospects is her preferred strategy.
Having earned a master's degree in Accounting and Finance, Sristi hopes to deepen her investment research experience and better guide investors.
---
Recent Articles By Sristi Suman Jayaswal