About David Cohne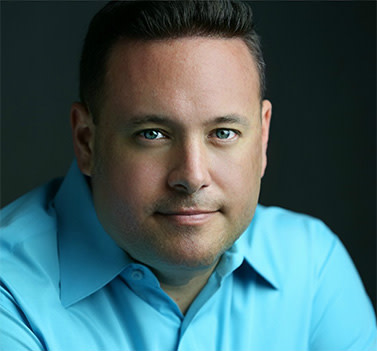 David Cohne has 20 years of experience as an investment analyst and writer. Prior to StockNews, David spent eleven years as a consultant providing outsourced investment research and content to financial services companies, hedge funds, and online publications. He also served as a Consultant and Senior Investment Writer to NextShares Solutions LLC where he provided content on Exchange-Traded Products.

Previously, David was Vice President and Director of Research at The Rankings Service, an independent investment research and consulting firm that scored and ranked mutual fund managers. He also served as Vice President and Senior Analyst at Fundworks Inc, a financial newsletter publishing firm. David started his career in portfolio management at Adviser Investments, an independent wealth management firm. He received an undergraduate degree in Economics at Brandeis University and an MBA from Arizona State University.

David enjoys researching and writing about stocks and the markets. He takes a fundamental quantitative approach in evaluating stocks for readers.
---
Recent Articles By David Cohne